Ladies and Gentlemen!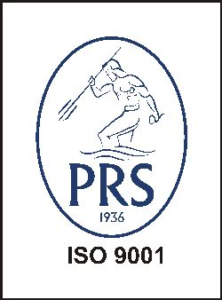 The workshops at the Vocational Training Center in Słupsk are well equipped; these are adapted to the implementation of various processes as part of metal working. Based on our experience and skills, we have been manufacturing products and parts for multiple national and foreign industrial sectors. Our long-standing experience and continuous investment in machinery stock has allowed us to make our manufacturing process single-purposed. Efficient cooperation with the shipyard, machinery and power industries has been confirmed. Based on our engineering knowledge and technological potential, we have cooperated with leading companies in respect of construction of machinery and equipment for various industrial sectors.
In 2013, SAFO Słupsk was taken over; a major part of the woodworking machine manufacturing – specifically green wood working machines – was then taken over. To ensure increased throughput, we have completed the retrofit of the plant. The machines have also been certified in order to make them meet the strictest safety standards.
We have been eager to develop such actions in order to commence construction of machine and equipment prototypes and then proceed with serial manufacturing. We have also been focused on the purchase of original inventions for the purpose of industrial application.

We are looking forward to doing business with you.